Feel free to reach out and contact us via email or phone as we are here to help.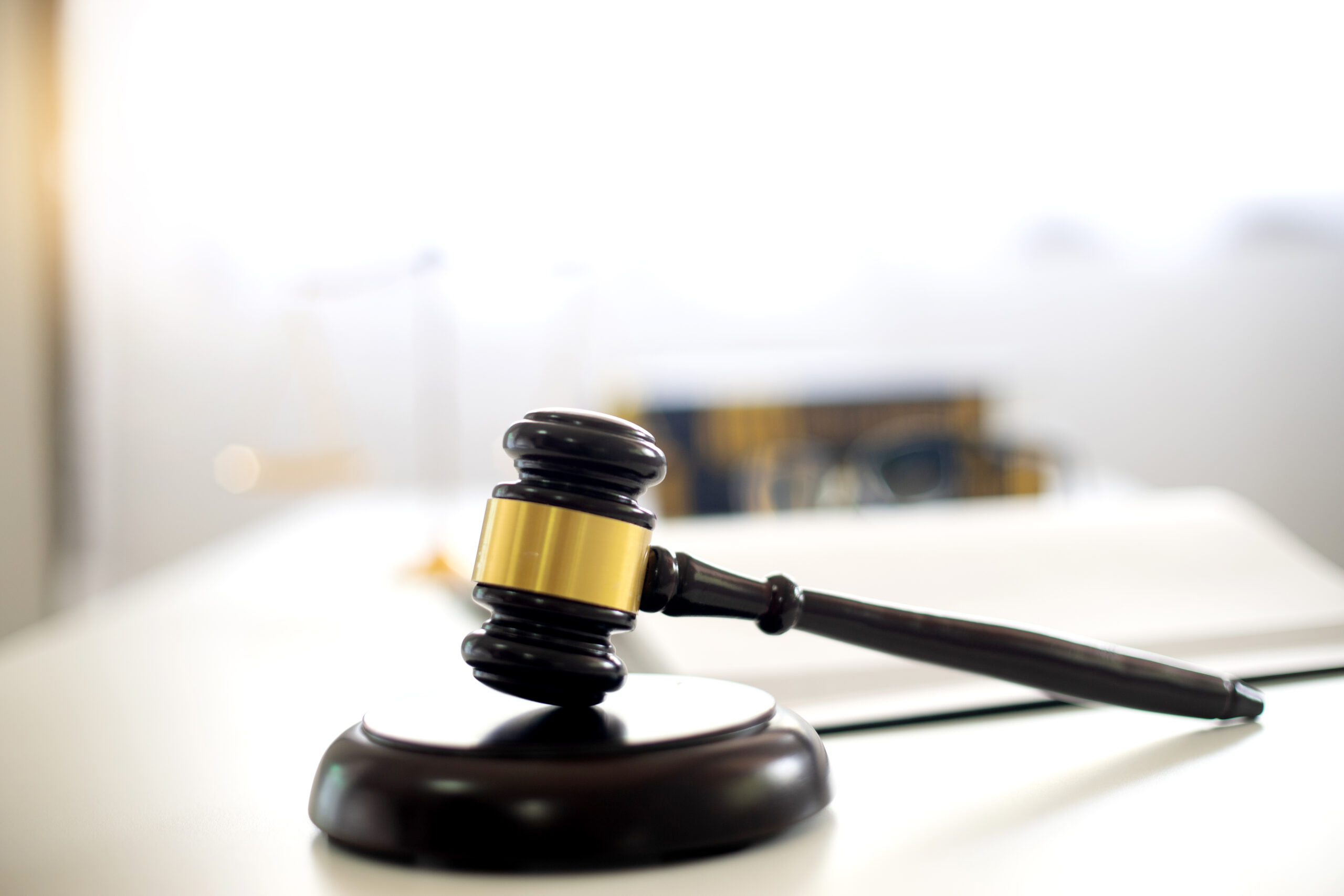 Based near Myrtle Beach, South Carolina, the Fata Law Firm has been helping clients who have sustained injuries from truck collisions, auto collisions and the negligence of others recover significant compensation for traumatic injuries for nearly 30 years.  We proudly serve the greater Myrtle Beach area, including Horry County, Georgetown County, and Marion County, with a focus on our client's life challenges which result from these traumatic injuries.  Our Firm is led by Nate Fata, an experienced trial lawyer who has tried many cases to verdict and argued successfully before the South Carolina Supreme Court and the South Carolina Court of Appeals.
We encourage you to read about our results for clients and what clients have to say about working with us. Contact Fata Law today for a free consultation about your injury case.
The Fata Law Firm was built on the belief that every individual deserves to have their voice heard in the legal system.  This is especially true in cases where an injury has forever changed their lives.  When you are facing a new reality of overwhelming medical bills, the inability to go to work and earn income, or life with limited mobility, we can help you. Contact us for:
Dignity and respect. Because we strive to build long-lasting relationships with our clients, we treat every person who walks through our door with dignity and respect. No matter what your legal issue — whether you are seeking compensation for a personal injury, are engaged in a business dispute or are the representative in a class action lawsuit — our firm will stand by you every step of the way.
An attorney who will answer your questions. We will never give you the runaround or make you feel like just another case file. We are here to put your legal needs first, and to answer your questions so you know what to expect.
Time to heal from your injuries while we handle your claim.Our staff communicates directly with your auto insurance company, opposing attorneys, opposing claim adjusters and witnesses so you don't have to. You focus on healing from your injuries; let us worry about getting you the compensation for the losses you have suffered.
Trial-ready casework that gives you a greater chance for success.Injury law firms often work like paper mills, settling case after case in an effort to get them in and out of the door. Ultimately, the injury victim is the one who suffers from this. You need to make sure your case is given a detailed investigation and strategic analysis so that arguments can hold up in court if need be. We always prepare as thoroughly as possible to make sure our clients get the best result possible, whether a case is taken to a  trial or not.
Access to expert resources that prove your claim.Your injury may be obvious to you, but proving you deserve compensation requires in-depth documentation. Claims must present clear demonstrations of negligence, the connection between negligence and your injury, and medical records that reflect the full scope of your injury's consequences. We work with medical professionals who can provide insight into what damage the injury has caused and what it means to recover.
If you have been injured in an accident, you need an experienced litigator fighting for your legal rights. Contact seasoned personal injury lawyer Nate Fata at the Fata Law Firm today. Call us at (843) 238-2676 or email us at nfata@fatalaw.com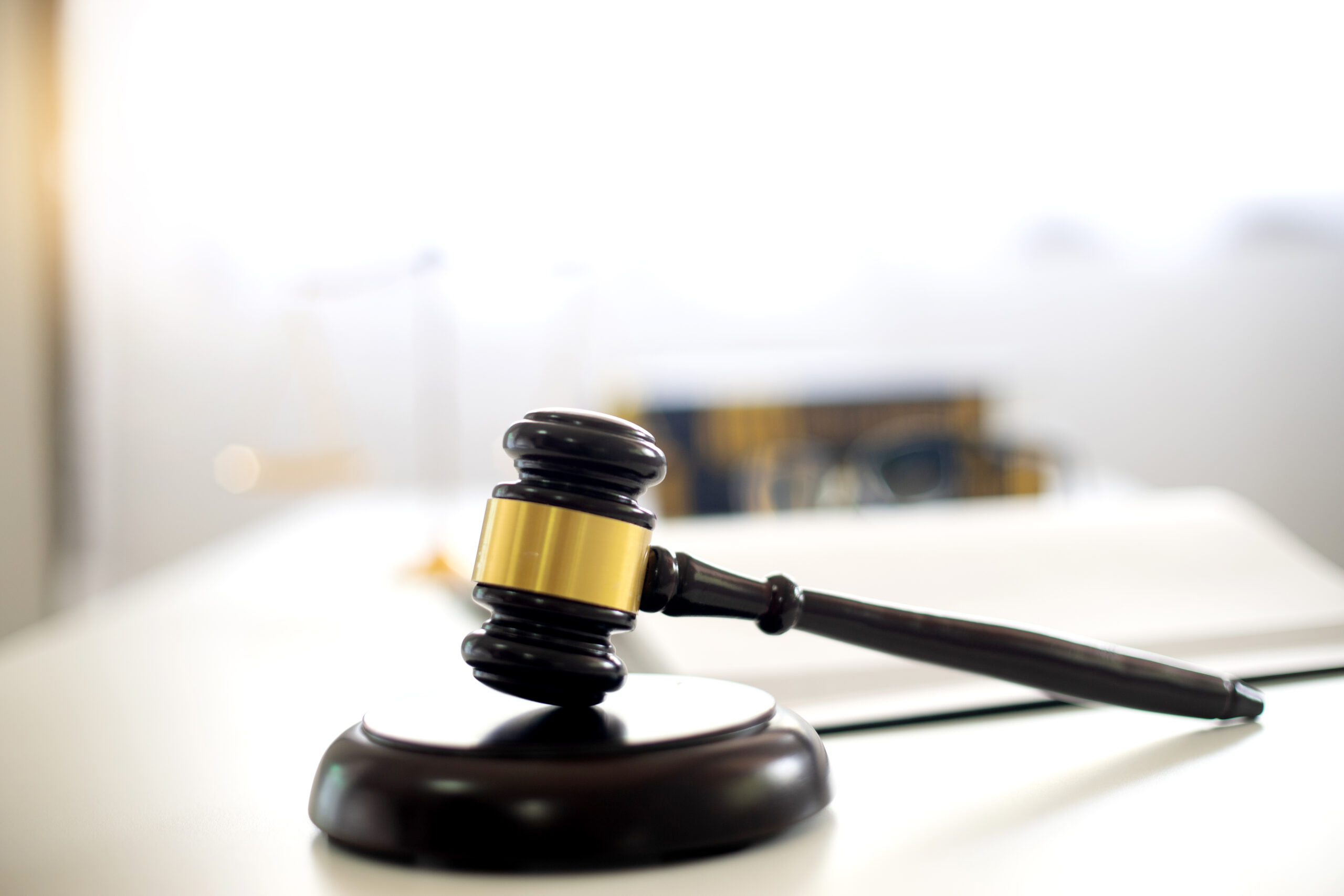 It is my philosophy that a great attorney must be honest, confident, analytical, attentive, trustworthy, responsive, and have a great work ethic. I bring these qualities to each case and work toward solutions in a timely and economical fashion. Ultimately, my goal is to properly prepare each case, communicate with my client so there are very few surprises, and to reach a just result.

Are you in need of help from a lawyer?
Contact us today
Contact us today for a free consultation on your injury claim.