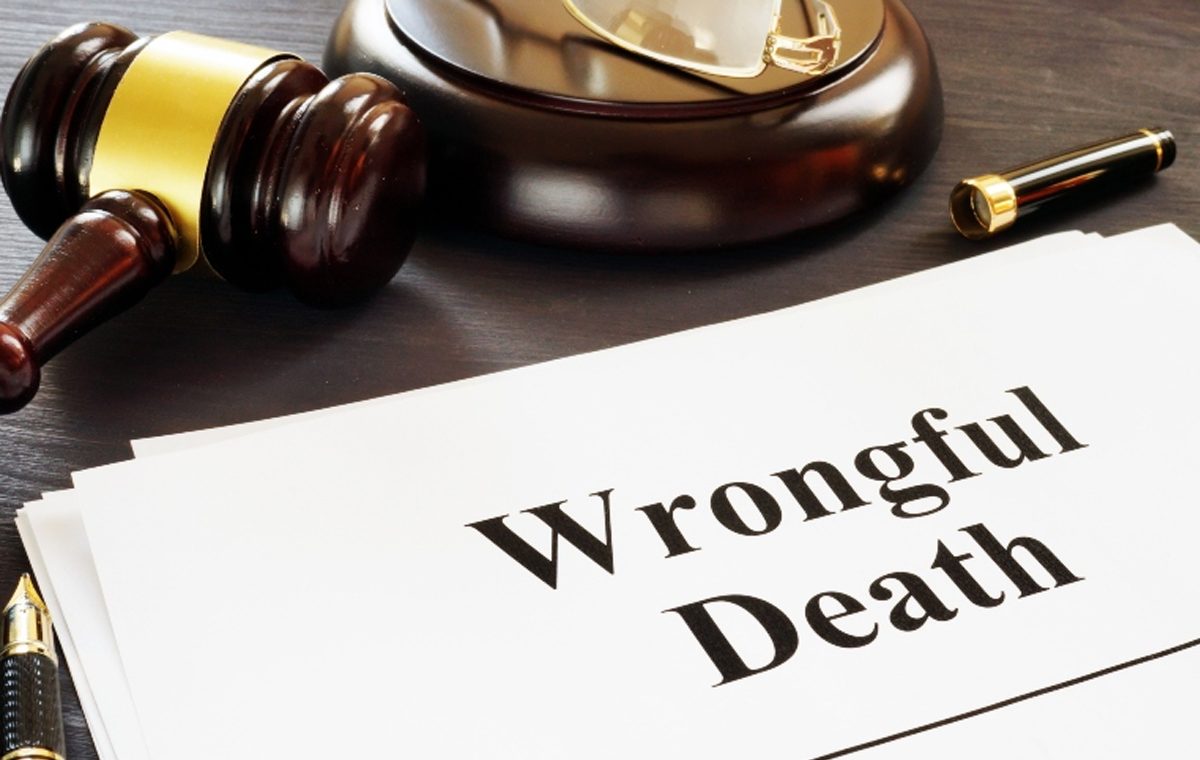 Myrtle Beach Wrongful Death Lawyer Nate Fata
The Fata Law Firm in Horry County helps families in Myrtle Beach, Conway, and throughout South Carolina obtain compensation for the loss of their loved ones.
Helping Families Obtain Financial Compensation for Their Loss
If you have lost a loved one due to the negligent, reckless or intentional acts of another, you may be entitled to compensation for your loss.
Many families not only experience emotional suffering due to the loss of a loved one, but experience financial hardship as well. The lost wages, lost medical benefits and loss of future earning capacity due to the untimely death of your loved one may cause financial distress and make it hard for you to care for your family.
At the Fata Law Firm, our team works hard to obtain the compensation our clients need to heal from their loss, pay their bills and support their families. Horry County attorney and native Nate Fata helps families obtain compensation to make up for the loss of companionship, lost wages, medical costs and funeral expenses caused by the untimely death of their loved ones. In addition, family members can also recover compensation for the pain and suffering their loved one experienced before his or her death.
While no amount of money can make up for your loss, we seek to hold the wrongdoer responsible and to obtain compensation to help ease the financial burdens you and your family are facing due to the death of your loved one.
South Carolina Dram Shop Law: Responsibility for Drunk Driving
When patrons are overserved with alcohol, they are a hazard to everyone on the road; the bars and restaurants that overserve should be held liable for your loss. South Carolina's dram shop laws hold drinking establishments liable for overserving patrons who get behind the wheel and cause injury or death while driving under the influence.
If you lost a loved one due to an accident with a drunk driver, lawyer Nate Fata will help you recover not only from the driver, but from the bar that overserved him or her as well.
If you are struggling with the negligent death of a loved one, contact Horry County wrongful death attorney Nate Fata at the Fata Law Firm today.