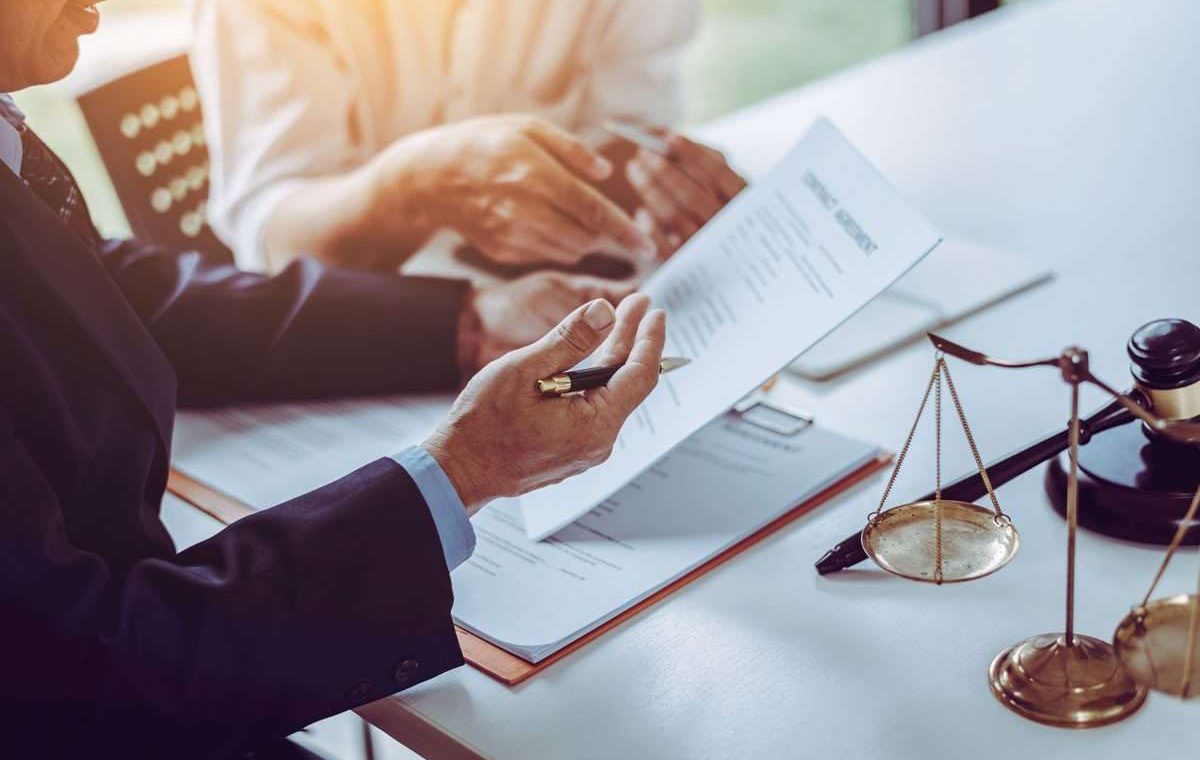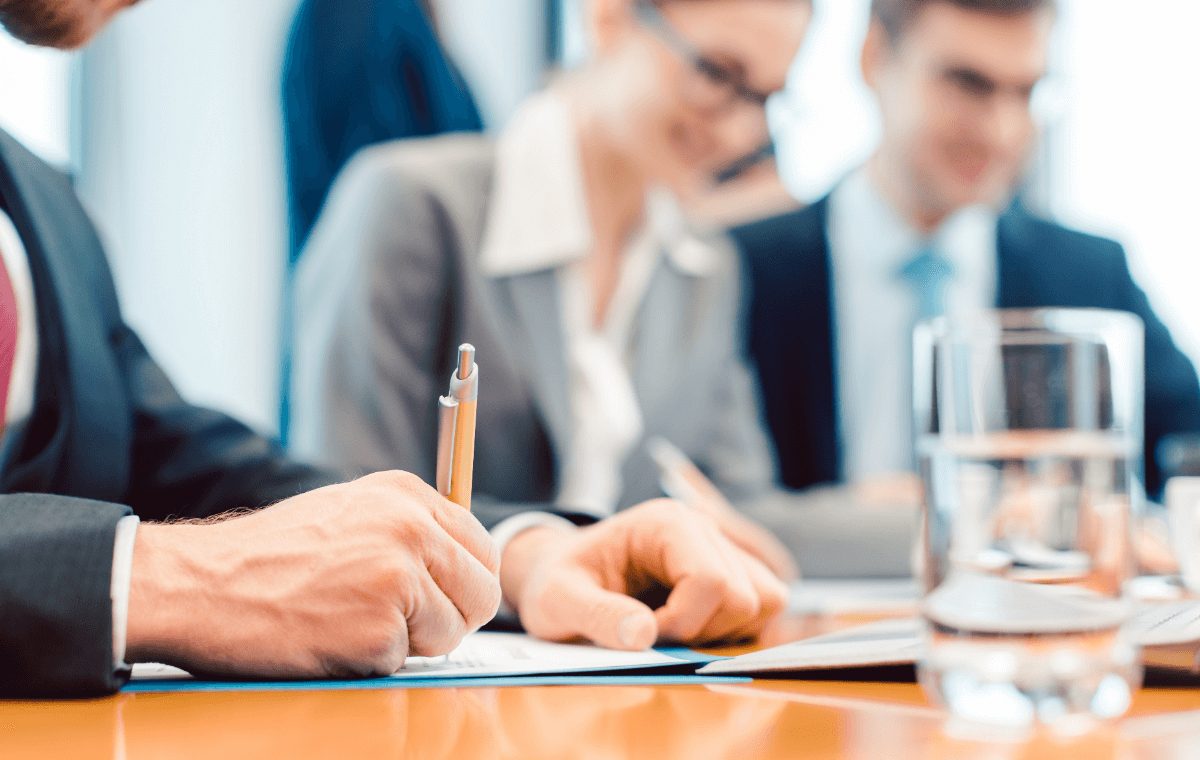 Shareholder / Partnership Disputes
Shareholders in a corporation or members in a limited liability company often encounter problems with their ownership interests in the company.  As an owner in a company, you have certain statutory rights which allow you to receive financial information and other information.  In addition, South Carolina statutes are designed to ensure shareholders are not "frozen out" of the company affairs. 
Nate Fata has nearly 30 years of counseling business owners through their ownership challenges and litigating the rights of owners, partners, shareholders and members in court and in arbitration proceedings.  You should contact the Fata Law Firm to discuss your company situation to learn the rights and remedies you have as an owner to address your company situation.