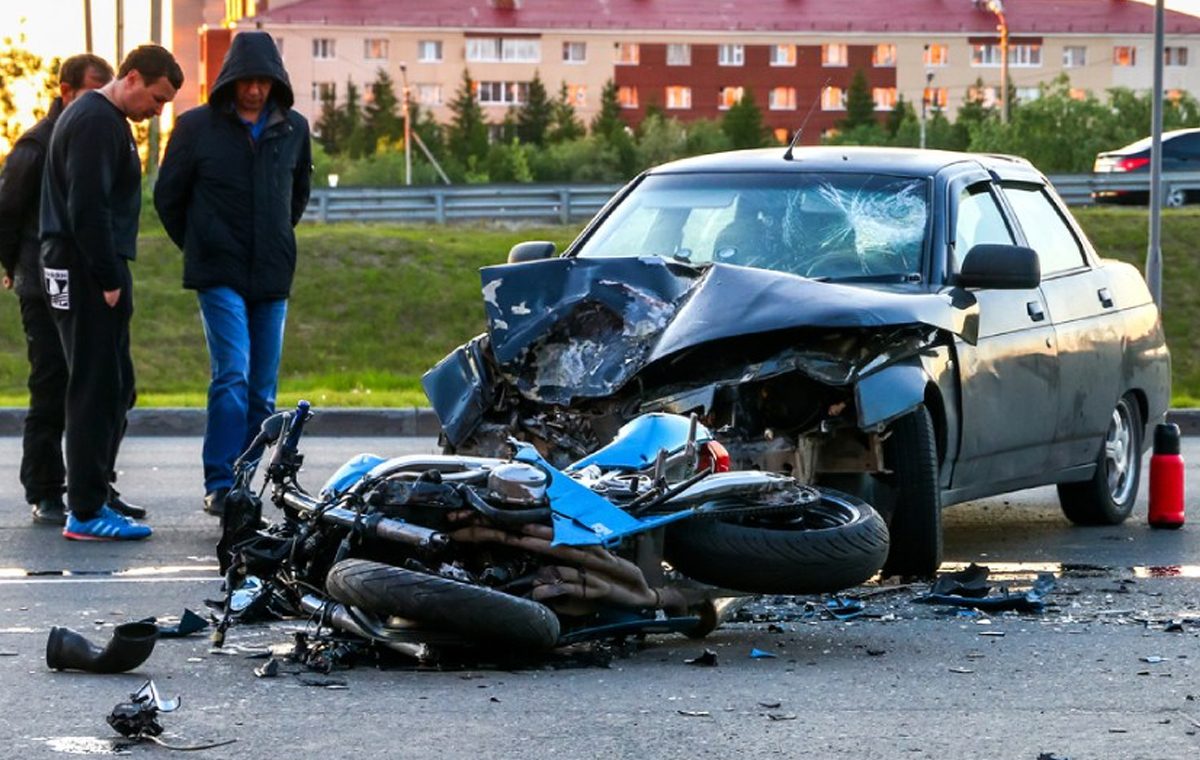 Myrtle Beach, South Carolina, Motorcycle Accident Attorney Nate Fata
Dangers on the road, especially in high-speed accidents, are even more dangerous when you're driving a motorcycle. Simple errors like cutting someone off or not checking a blind spot can cause a motorcyclist to lay a bike down often resulting in devastating and life threatening injuries.
After a motorcycle accident injury, you should be provided proper medical care and financial support from the at-fault party and his or her insurance company. Recovering compensation, however, is not always easy.
Insurance companies will do their best to thwart liability and pay out the minimum acceptable amount. If you were injured in Conway, Myrtle Beach, Surfside, Garden City, Murrells Inlet, Pawleys Island, or elsewhere on the Grand Strand, do not settle your case without consulting a Horry County motor vehicle accident attorney at the Fata Law Firm. We know South Carolina injury law and what maximum compensation should mean in your case.
What Should I Say to the At-Fault Driver's Insurance Company?
After any kind of motor vehicle accident, you will likely be contacted by the at-fault party's insurance company. They will be trying to gather information about what happened, what physical injuries you have suffered, and who was at fault. This information is not used to provide proper compensation to you, the injury victim. Instead, it is used to help them limit liability and pay out as little as possible for your claim.
In short, you should not talk to the insurance company until you talk to a lawyer.
Our attorneys at Fata Law Firm can make sure every piece of information shared is in your best interest. We will present a case for maximum compensation by helping you obtain independent medical opinions, financial analyses that justify compensation for lost wages or income, and occupational or rehabilitative assessments that demonstrate the full consequences of your injury.
Do not limit your compensation by submitting an incomplete claim or settling for a compensation package that undervalues what you have suffered. Make sure your case is thoroughly investigated and your injury is given the attention it deserves.
Contact Our Law Firm: Serving Conway, Myrtle Beach, and the Grand Strand