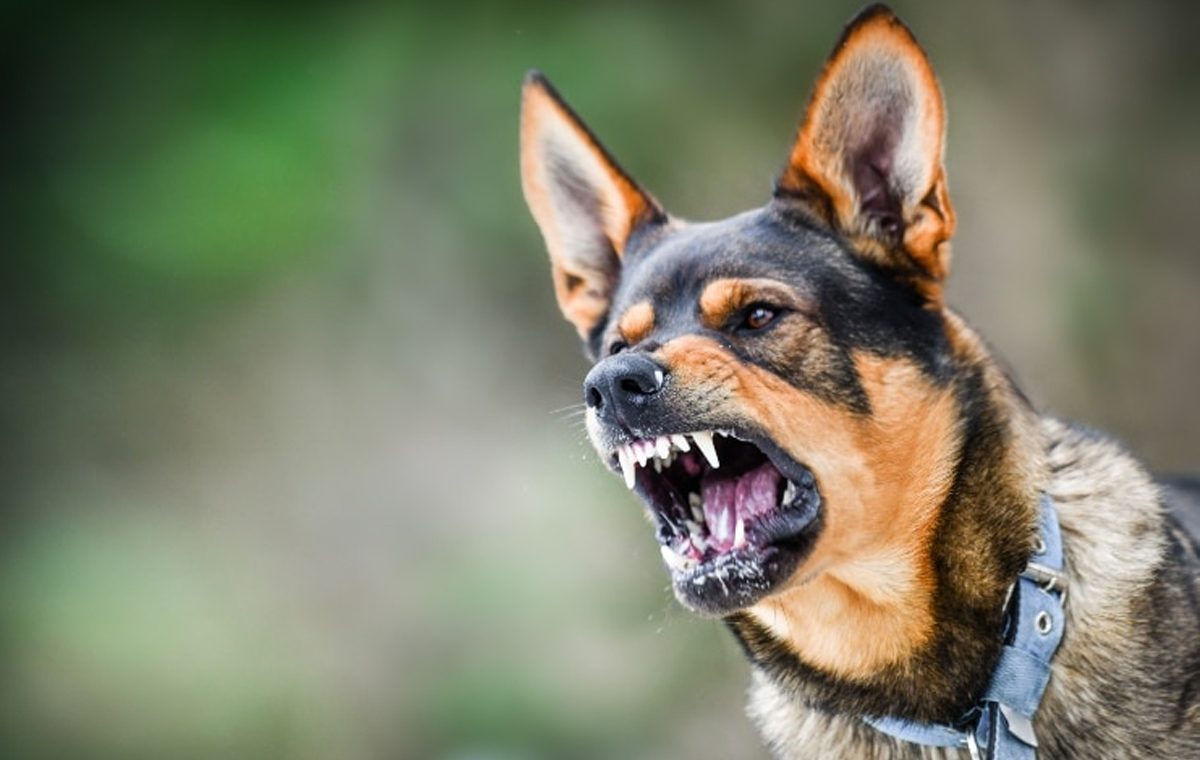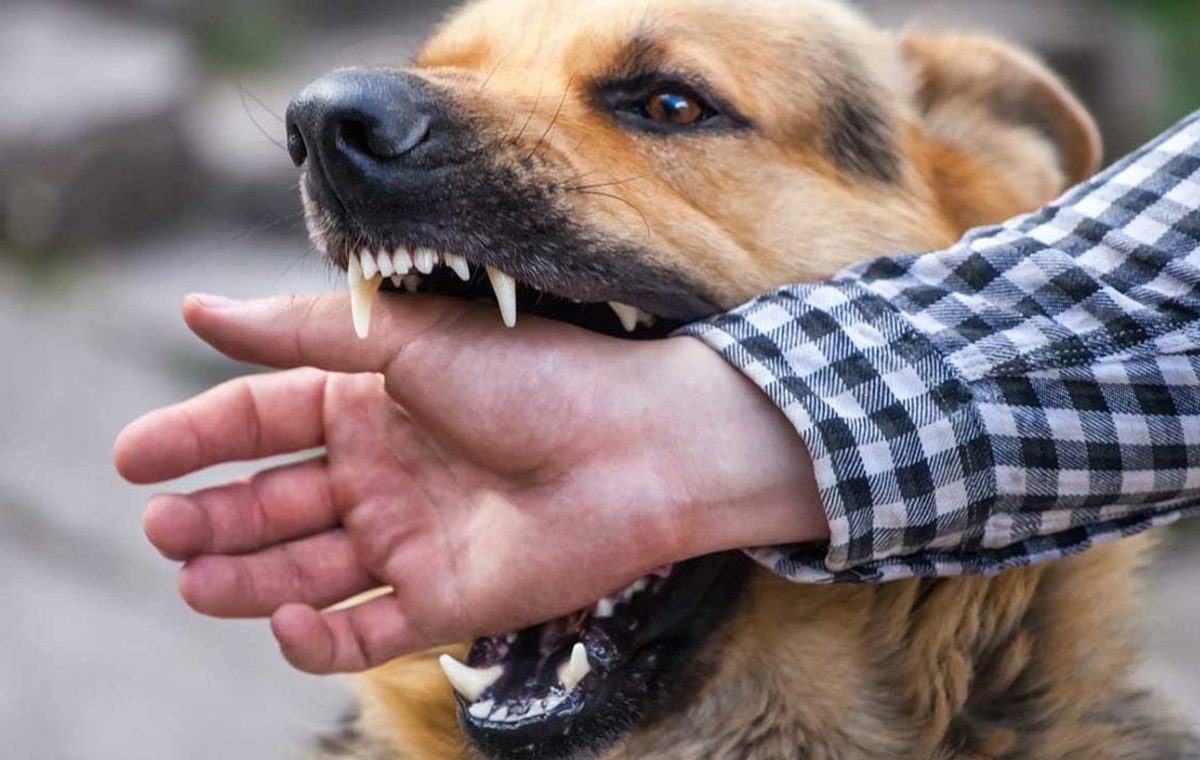 Nate Fata: Myrtle Beach Attorney for Dog Bites & Animal Attacks
Every dog has the propensity to bite. No matter how well-behaved and even-tempered, the pet is still an animal, and sometimes animals attack.
If you have been injured in an animal attack or bitten by a dog, you may deserve compensation for your injuries. The Fata Law Firm helps people recover compensation for medical bills, lost wages, permanent injuries, and pain and suffering caused by dog bites and other animal attacks.
Our firm is based near Myrtle Beach, and we handle cases throughout Horry County, Conway and surrounding areas of South Carolina. Contact our office online or by telephone to work directly with experienced injury attorney, Nate Fata.
South Carolina Dog Bite Law: Greater Compensation for Known Dangers
In South Carolina, a dog owner or any person caring for an animal  is strictly liable for any injuries caused by that animal. This means that it is unnecessary to show that the dog had a history of biting or attacking before holding its owner responsible.
Many times, a dog owner's negligence was the cause of the attack. Many pet owners allow their animals to run free, off of their leashes, while at public beaches and local parks. Not only does this give dogs free reign to bite innocent bystanders, but even dogs that do not attack may run into children and adults, causing them to fall and become injured.
If the owner had reason to know his or her pet may attack but continued to expose the public to his or her dangerous animal, increased awards may be available.
What Compensation is Available in Animal Attack Cases?
Personal injury compensation for animal attack cases may include support for financial hardships caused by medical bills, lost wages and damage to property. Attorney Fata may also pursue damages that make up for scarring, permanent injuries, and pain and suffering caused when an individual is attacked by a dog.
Ultimately, your case is about helping you recover what you need to regain stability and recover a sense of normalcy after a dog bite or animal attack. Let our experienced team of personal injury professionals help you when you have been injured by a dog or another type of domesticated animal.
Learn more about why clients choose us — and contact Myrtle Beach dog bite injury attorney Nate Fata for experienced, compassionate legal help.