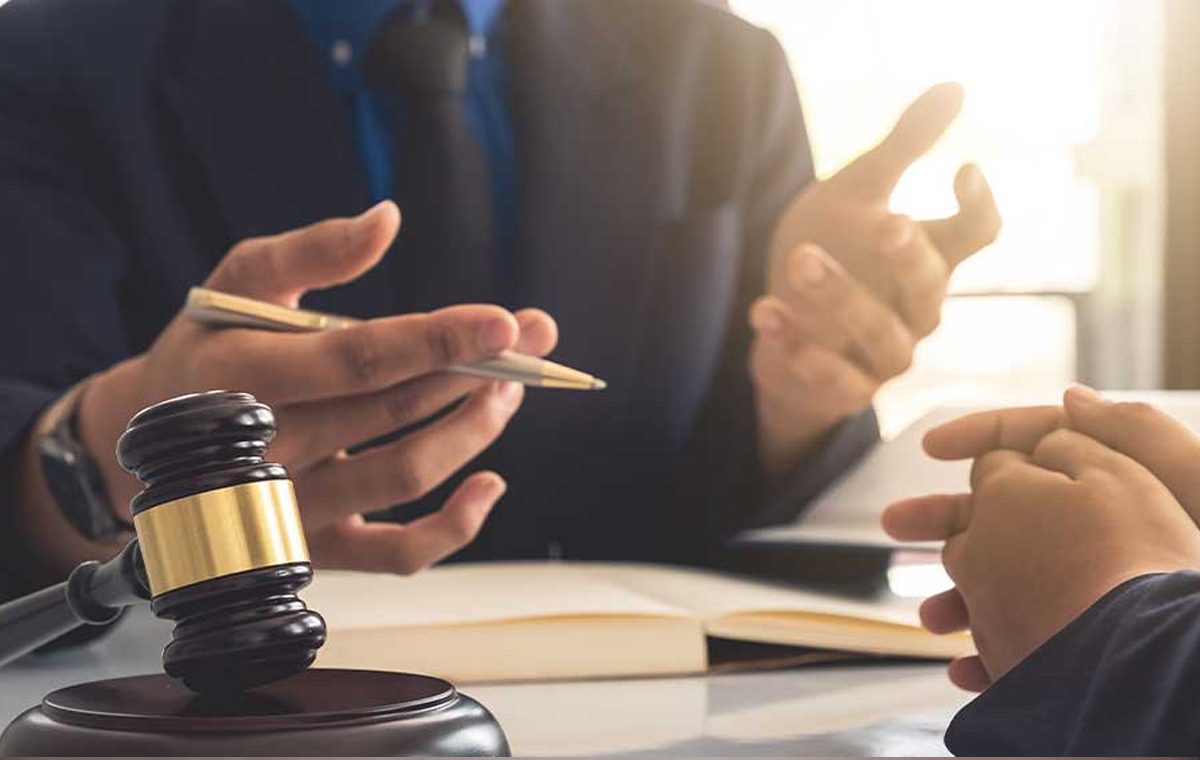 Business Disputes & Litigation
Based near Myrtle Beach, the Fata Law Firm represents clients throughout South Carolina's Grand Strand, including Murrells Inlet, Pawleys Island and Conway. Businesses turn to us when they need strong legal representation during their toughest business disputes. Drawing on our vast legal knowledge and litigation ability, clients know they will get tenacious representation of their legal positions.
Experienced Litigator Fighting to Protect Your Business Interests
For over 25 years, lawyer Nate Fata has been tenaciously representing the interests of businesses throughout South Carolina. The Fata Law Firm knows how to develop effective legal arguments and strategies that force our clients' opponents to take notice.
Because we take the time to fully develop our clients' cases for trial, we put clients in a better bargaining position from the start. When opposing counsel comes to the bargaining table, they know we are not afraid to try our clients' cases in court. Many times, this diligent trial preparation gives our clients the edge they need to achieve the best possible resolution of their toughest business disputes.
Resolving a Wide Range of Business Disputes
Our firm works hard to help our business clients resolve their disputes efficiently and effectively. Whether you need help enforcing your contract rights or resolving a shareholder dispute, we have the legal knowledge and ability to get you the best resolution possible. Attorney Nate Fata has successfully represented clients engaged in a diverse range of business disputes, including:
Partnership disputes
Shareholder disputes
Breach of contract disputes
Investment disputes
Commercial lease disputes between landlords and tenants
Business-to-business disputes
Disputes between businesses and customers
For more information on representation in business dispute, we welcome you to contact us.